Providing quality electrical contracting services to the Halifax, Nova Scotia area since 1978
About Us
Rockingham Electric is a second generation, family-owned and operated Electrical Contractor.
We are Safety Certified and specialize in commercial and industrial electrical installations and provide complete maintenance and repair services. With a reputation of delivering quality work at a fair price, we pride ourselves in establishing long-term relationships with our customers, providing the best service possible.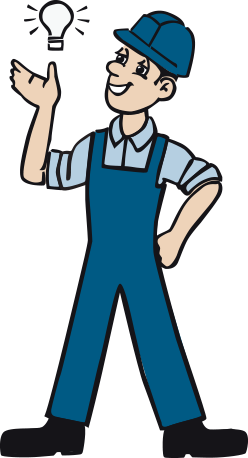 Services
We provide commercial electrical contracting services including:
Leasehold Improvements
Commercial/Industrial Installations
Emergency Lighting Systems
Lighting Service
Electrical Heating Systems
Structured Cabling (data, voice, fibre, coax)
Maintenance Service
Repair Service
Design Build
Lighting Retrofits
Fire Alarm
Contact Us
How to contact us
Kevin Ashley, President
10 Frazee Avenue, Unit A
Darmouth, Nova Scotia
B3B 1X4

902 468 3000
902 468 9676
© 2015 ROCKINGHAM ELECTRIC, LTD. ALL RIGHTS RESERVED.